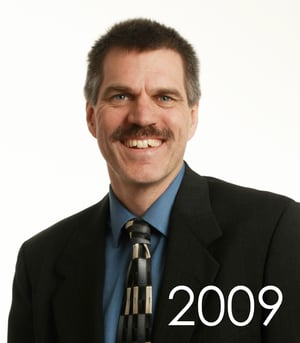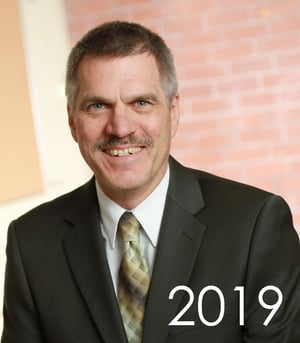 How often has each of us found ourselves sobered by the reality of "Where has the time gone?" I've come to another of those moments in my professional life as I celebrate 10 years at Maryvale.I was honored to have been selected as the new CEO in early 2009 and to join the Daughters of Charity's incredible legacy of service in Los Angeles.

Each day I am surrounded by dedicated and caring Associates who live our Mission to Heal, Empower and Educate the children and families we serve. We face challenges large and small, but in each instance we strive to serve with compassion and respect.

Over the 10 years, there have been many faces and stories. I think about a resident who just about everyone had given up on, but our staff was willing to welcome her to the program and would not give up on her. She made remarkable progress and left us an entirely different person than the closed off and frightened person who first arrived at our door.

I see the beaming faces of preschoolers and their parents as they say goodbye to our early education program ready for the next step in their education. I remember a youth in crisis and the incredible work our community-based Associates did to ensure her safety and supports moving forward. And finally, I reflect on the countless ways our support staff have contributed to the work of Maryvale, often quietly behind the scenes, but vital nonetheless.

I am proud of what we have accomplished over the past 10 years including the opening of the Family Resource and Early Education Center in Duarte which resulted in the expansion of our early education programs as well as the beginning of community-based services. We are seeing the transformation of child welfare services in California including the transition of our residential program to a short-term residential therapeutic program serving youth who have experienced severe trauma. We also received Maryvale's first national accreditation through the Council on Accreditation. And while it is important to honor the past, we continue to look forward and discern what God has in store as the next chapters in Maryvale's long and rich history.
I thank God each day for the gift of Maryvale and the opportunity I have been given to lead this amazing agency. I am especially grateful to the Daughters of Charity, all our Associates and to all of you who support our work! May God continue to bless Maryvale for the next 10 years and beyond!