What We Do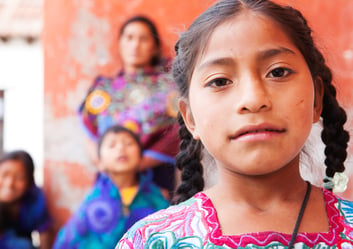 Maryvale is Los Angeles' oldest children's charity and one of San Gabriel Valley's most trusted and longest-running providers of child and family services for the underserved. We have been committed to serving the needs of children and families since 1856. We provide early education and after-school programming, mental health and wrap-around services, community education, short-term transitional housing for various populations in need, and will soon offer outpatient substance abuse treatment for children and teens. Regardless of adversity, beliefs, or background, Maryvale is dedicated to serving all in need, providing each child or family with hope and a chance to attain a more fulfilling life.
To best serve the community's needs and to leverage all the assets Maryvale has to offer, we have recently completed a long-term strategic planning effort that will guide our short- and long-term operations at our Rosemead campus, our Duarte location, a parcel of land adjacent to our Rosemead campus, and in the greater community. We look forward to partnering with other non-profit organizations to provide additional services of need.
As we expand our service offering and geographic reach, community support and donations are more important than ever, as 84 percent of those we serve are unable to pay for their services in full or at all.