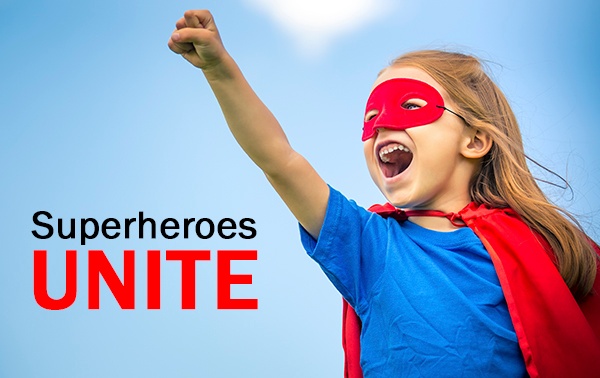 Before you launch into your holiday shopping on Cyber Monday, consider becoming a superhero to Maryvale's children who need extra support during this emotional time of year.
All you have to do is sign up for AmazonSmile and select Maryvale as your charity of choice. It takes only a minute to sign up by clicking here, and it will mean the world to so many kids in need.
A percentage of every purchase you make from now (until infinity and beyond!) will go directly to Maryvale's children, at no cost to you.
And while you are visiting Amazon, consider taking a peek at our children's Amazon Wish List. All Amazon presents will be delivered directly to a Maryvale girl or boy over the holidays.