Maryvale's Family Resource Center will be one of the presenters at the 2014 Annual Foster Youth Town Hall Meeting. Last year's event was host to over 200 people – foster youth, parents, community advocates and others. This year's town hall will have a number of tables that will be facilitating group discussions on a variety of topics pertaining to growing up within the foster care system, how to access resources, what resources are available, both for youth and parent/caregivers, how to access educational assistance, community networks and more.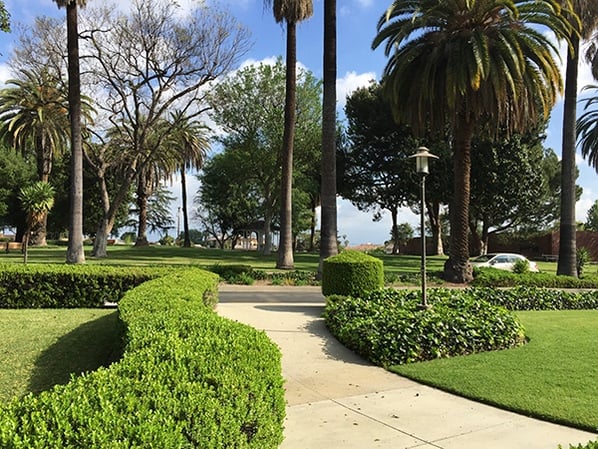 Saturday May 31, 2014
9:00-2:00
Sweetland Hall
All Saints Church
132 N Euclid Ave
Pasadena, CA 91101
This is a FREE event.