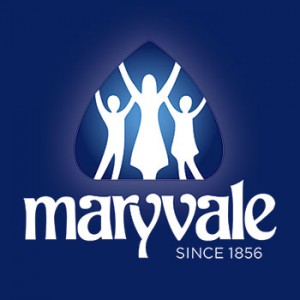 Our Mission Statement was revised to acknowledge our lineage to St. Vincent de Paul, our Catholic heritage, and to include our work with families as well as children. The new Mission Statement below was approved by the Board of Directors at its June 20th meeting:
Maryvale's Mission, inspired by the compassionate service of our Vincentian Founders, faithful to Catholic Social Teaching rooted in the gospel of Jesus Christ and the charism of the Daughters of Charity, is to heal, empower and educate children and families in order to instill hope for a more fulfilling future. We do this by providing residential, educational, mental health and community-based services in an environment of dignity, love and respect.
We believe this new Mission Statement better conveys our legacy and our work and will continue to guide and inspire the ministry and life of Maryvale for many years. May God continue to bless our work, our Associates, and the children and families we serve.