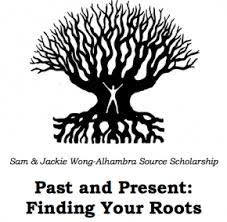 A high school senior from Maryvale has been awarded a $500 scholarship from the Sam and Jackie Wong, Alhambra Source Scholarship competition. The Maryvale resident, 16, was tasked with writing an essay about experiencing life growing up in two or more cultures. She approached the 2015 topic, "Exploring Your Roots … as a minority," by discussing a more select group of minorities: that of children navigating through the foster care system.
An excerpt from the Maryvale essay:
"We are a different type of minority, but what we have in common with other minorities is that we have different struggles than your average American citizen. In fact, we are even more unique because most of us have gone through things so traumatic, that we are forced to live with anxiety for the rest of our lives."
Six scholarship winners each received $500 and publication in Alhambra Source!