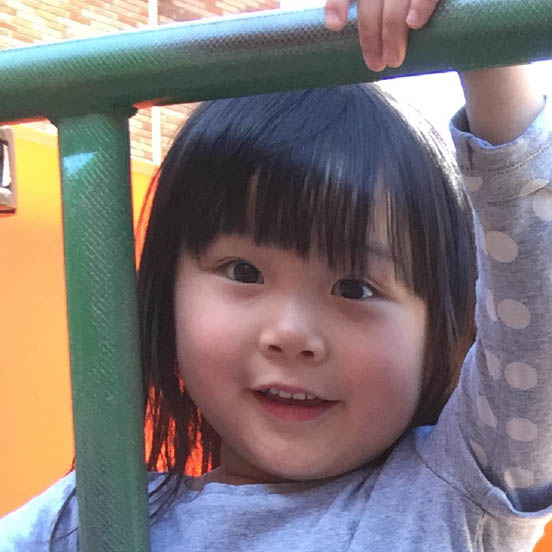 When it comes to educating young minds, the future is now.
To help us build that strong foundation, generous donors have funded the renovation, repair and transformation of Maryvale's Early Education Center in Rosemead.
These donations have provided our children with an optimal learning environment, and the upgrades and improvements have been met with enthusiasm by the children, staff and the families we serve.
Our generous donors include the Dan Murphy Foundation, the Margie & Robert Petersen Foundation, The Ahmanson Foundation, The Rose Hills Foundation, Ronald McDonald House Charities and the Sidney Stern Memorial Trust.
The funding has supported much-needed facility renovations, including the installation of three new bathrooms, a new air conditioning and heating system, and an Americans with Disabilities Act access ramp to the play yard. All seven EEC classrooms – three infant/toddler and four preschool rooms – have undergone extensive renovations, including new paint, hardwood and tile flooring, and window treatments. Outdated classroom furniture has been replaced with new, developmentally appropriate furniture and accessories.
These dramatic improvements will provide a better teaching and learning atmosphere and give our children a running start to a brighter future.