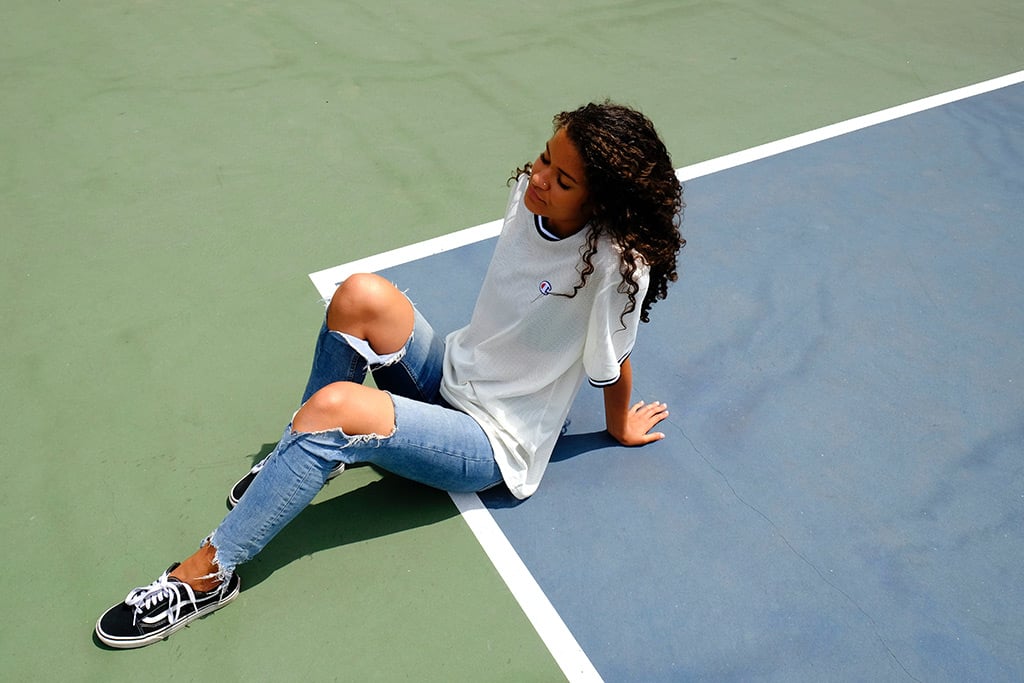 Most teens look forward to the summer season with great anticipation. The summer months represent freedom from academic responsibilities and more time to hang out with friends, explore their interests, and spend long days in the sun. Unfortunately, summer also represents a season of high risk for teen substance use. Studies show that teens are far more likely to begin trying drugs and alcohol for the first time during the summer months. The Substance Abuse and Mental Health Services Administration has found that thousands of teens try alcohol, cigarettes, and marijuana for the first time in June and July. In addition, a recent study from the NYU School of Medicine concluded that about a third of first-time drug use happens during the summer for more severe substances such as LSD, ecstasy, and cocaine.
Why Does Substance Use Increase in the Summer?
Summer is a more typical time for teens to experiment with drugs and other substances for a long list of reasons. For one thing, teens have plenty of free, unsupervised time during the summer. It is natural for teens to use the summer months to explore their independence and do things socially without their parents or other adults. This social time is healthy and normal. However, if a teen ends up in a situation where their friends or acquaintances are using drugs or alcohol, they are likely to feel pressure to participate. Summer is also the perfect season for teens to attend festivals, bonfires, parties, concerts, and other large social events where teens might meet new people and widen their circle of friends. These events are also more likely venues for strangers to share drugs or alcohol. When the barriers to finding or trying a new substance are removed, teens are more likely than ever to cave to social pressure and experiment with drugs or alcohol.
A drug like marijuana is commonly referred to as a "gateway drug," meaning that if a teen tries it out and enjoys the way it makes them feel, they are more likely to use it on a repeat basis and try harder more dangerous substances. If marijuana is the prototypical gateway drug, the summer can be considered the gateway season. Parents should be concerned beyond a teen's tendency to experiment – summer drug use often lends itself to ongoing misuse of a substance in the future, especially as teens get older and spend less time at home. Or, if a teen has already participated in some amount of experimentation with drugs and alcohol before the summer months, parents should be concerned about excessive use, substance abuse, and addiction during the summer.
How To Know if a Teen is Abusing Drugs
Experimenting with alcohol or cigarettes may not seem like a big deal to many adults. However, the reality is that substance use can lead to poor decisions and put teens at a higher risk for dangerous behavior such as drinking and driving, unsafe sexual activity, and violent interactions. Beyond their teenage years, young adults' brains keep developing into their 20s. Excessive alcohol consumption can impair cognitive development and cause learning problems, making it difficult for young adults to find a job and predisposing them to longer-term alcohol dependence.
It can be difficult for adults to know whether a teen is using drugs or alcohol and, if they are using, how to distinguish experimentation from abuse. Parents should keep an eye on their teens' social behavior. When a teen loses interest in activities they once enjoyed and friends they've known for a long time, they are likely engaging with a new social circle. Watch for a teen who sleeps late into the day, acts aggressively or dishonestly, breaks the rules, or shows physical symptoms such as bloodshot eyes, shaky hands, or weight loss or gain.
What Parents and Caregivers Should Do to Intervene
The best way to keep a teen safe from substance use is to stay involved in their life. Set rules and curfews so that your teen knows you are invested in their wellbeing and that you are taking note of their actions. Talk about alcohol and drugs with your teen. The more they feel that substances are a taboo topic, the more likely they are to partake in secret. Know your teen's whereabouts and who they're with at all times. If you learn that your teen is using drugs or alcohol, try to understand their experience and what led them to experiment in the first place. Avoid overreacting or presenting a controlling or negative response. In severe cases, seek addiction treatment for your teen.
This year, Maryvale will unveil a new program to provide intensive services for youth suffering from substance use disorders. Our mental health, substance abuse, and dual diagnosis treatment program will offer an outpatient setting with multiple levels of care, depending on the severity of the case. We will also create an individualized treatment plan and therapy for individuals, groups, and families. Get in touch if you're interested in learning more about our dual diagnosis program.